Creating a website design is the fun part. You get to be creative and let your ideas flow. However, it won't be long before you realize you need your new website to actually do something, not just look pretty.
More often than not, this leads to the inclusion of web forms. Forms – the inevitable, the unavoidable. Nobody likes creating them, and yet everybody needs them. This used to inspire a sense of dread, and then I discovered JotForm and their brand new web forms creation tool "Form Designer." Suddenly web form creation is slick, easy, and actually quite creative.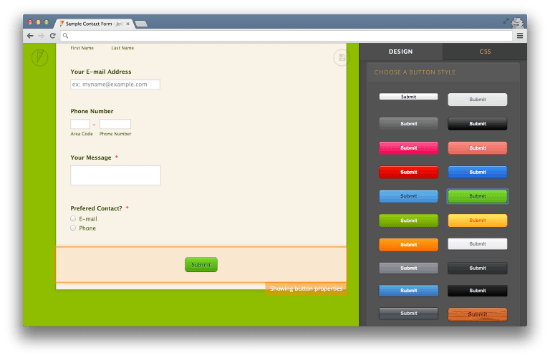 Creating web forms in straight HTML and CSS is a tedious task. This has always been the case and is actually getting worse with all the application logic necessary in current websites. Search functionality, social integration, online applications, account administration – whenever information needs to be gathered on a website forms are the way to do it. And the better a form looks and functions, the more likely people will use it.
Recently, a client asked me to take their standard four page employment application PDF and put it on their website. My mind immediately started reeling with thoughts of input boxes, labels, radio dials, checkboxes, submission buttons, databases, and PHP generated emails with attachements. As a web designer these are not my favorite things. Then I discovered JotForm.
With the launch of their brand new Form Designer the process of migrating their downloadable PDF application form to a purely online application was a breeze. Plus, the visual options make the process fun and creative. You have full control over colors, images, background images, fonts, labels, and layout.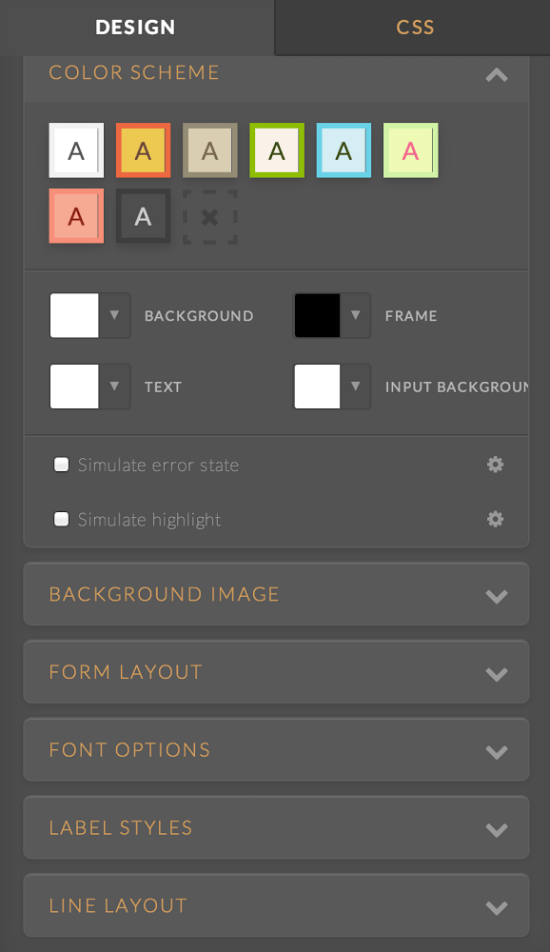 If your website needs added functionality or just a design upgrade, let our Seattle web design team harness the power of JotForm for you.
Still skeptical? Give it a go yourself. Did I mention it's free? Their starter package offers unlimited forms and up to 100 form submissions per month. Sign up here. Let me know what you think!