We create amazing websites

Amazingly affordable web design
As your organization's online "front door," we believe your website is the most important component of your online marketing strategy. Your website may be a potential customer's first experience with your company. Therefore, we want to ensure you put your best foot forward!
Hang Wire has been helping our clients achieve their goals since 2004. Our extensive experience and expertise as a Seattle based affordable web design company is invaluable in meeting our clients' needs. All of our web design work is done right here in Seattle, Washington—not sent overseas.
Being local enables us to develop strong and lasting relationships with our clients. This is a key factor in our mutual success. The launch of your website is not the end of the journey. It's only the beginning! Think of Hang Wire as your online partner—ensuring that your business continues to grow and succeed.
We specialize in designing websites for small businesses, not-for-profits, sole proprietors and individuals of all types pursuing their dreams.  We pride ourselves on our ability to produce amazing results no matter your budget. Everyone deserves an affordable web design solution. We're here to help!
We're your one-stop shop for all your online needs.
We have the web design experience and expertise to make your online presence work as hard as you do!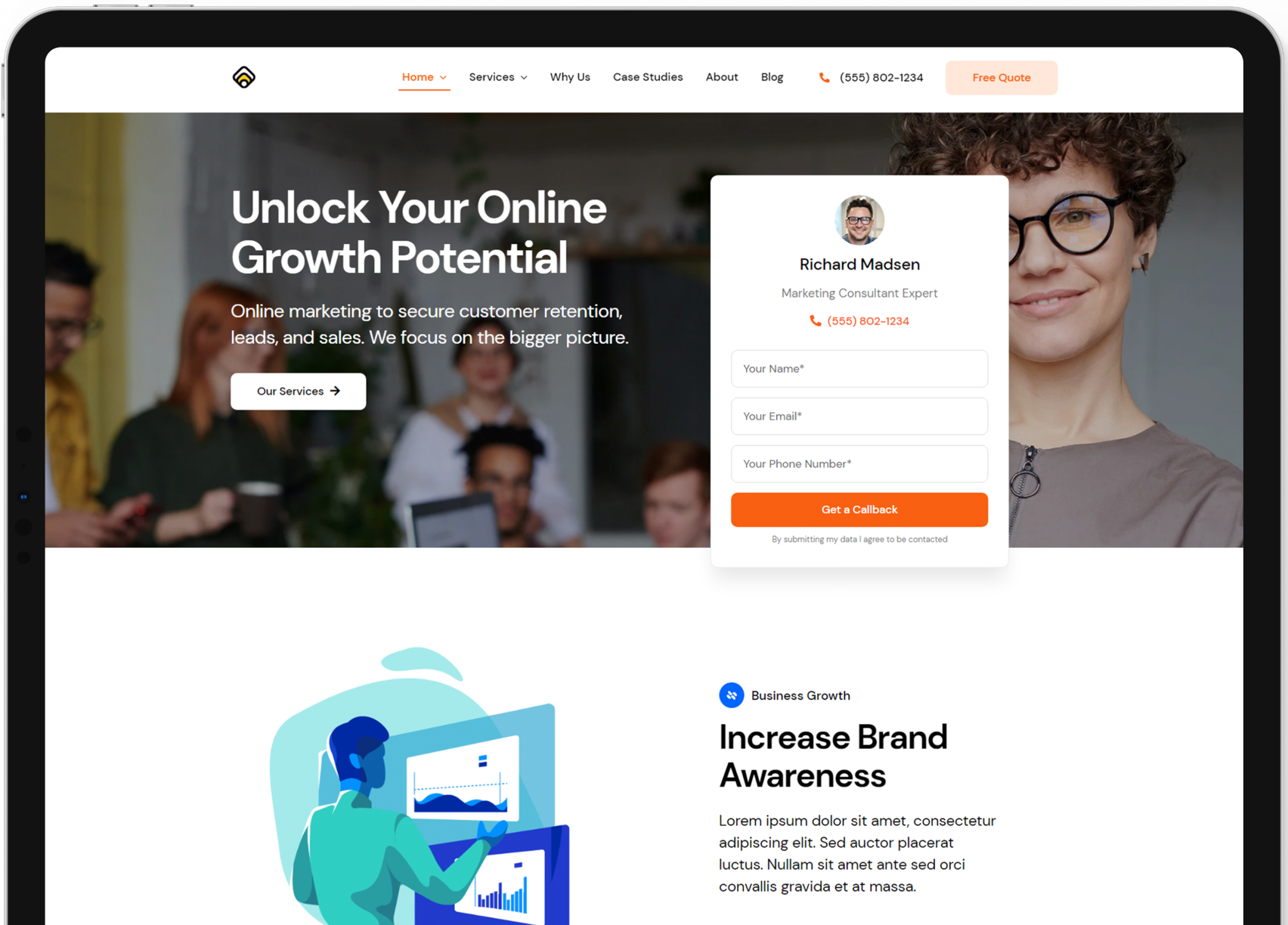 Our Affordable Web Design Process in Action:
First, we listen. You know your business best so we want to learn about your needs and goals.

Next, we take what we've learned and develop a unique website (no boiler plate sites here!) optimized for success.

Throughout the development process, we provide milestone updates and the ability to view your site on our temporary server. We continually ask for your feedback and use this to ensure there are no unexpected 'surprises'.

Lastly, once you're 100% satisfied with your new website, we make it live on the web using Hang Wire's optimized cloud hosting service.

In addition, we provide email hosting, search engine optimization, social media integration and much more!
What our clients are saying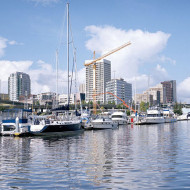 It's rare that you come across standout talent. At Hang Wire they are immensely talented, patient and understand everything we push their way. Being in the business for 30+ years they earn my highest recommendation.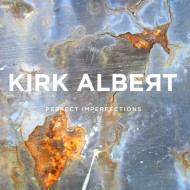 Rave reviews on the website. Just sold our first items from the site!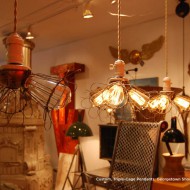 Your website looks GREAT! It really captures the personality of the store…critical in my opinion. …whoever did it was listening to you!