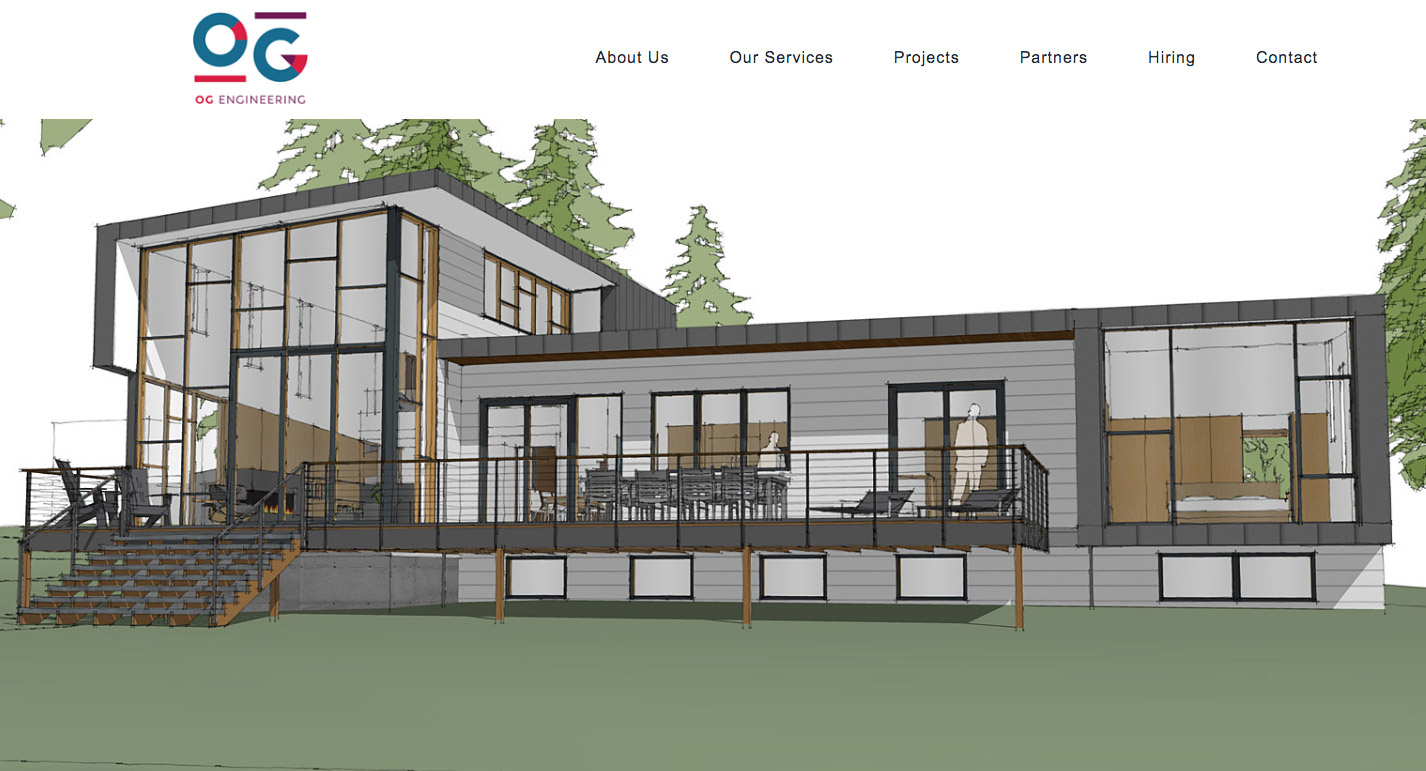 As a structural engineer, Owen worked for several small firms for almost nine years on a great variety of projects including new commercial and apartment buildings, seismic retrofits of mid-rise office buildings, tenant improvements and temporary structures. In 2012, Owen discovered a passion for the personal and straightforward character of single-family residential construction while working for a firm specializing in the design of high-end homes.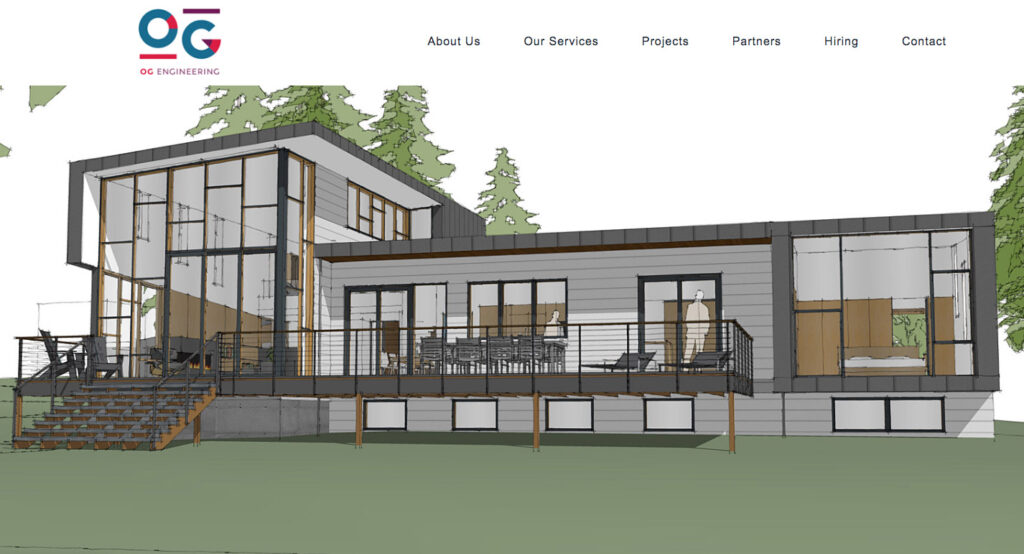 In 2015 Owen founded OG Engineering with only a single referral to a local residential firm. Since that time, his firm has grown almost entirely through an organic network of repeat clients and referrals. When it came time to grow his business beyond a sole proprietorship Owen approached Hang Wire Web Design which shares his values of local and organic relationships. Like OG Engineering, Hang Wire Web Design has grown over the past 17 years through word of mouth and commitment to our long term clients.
If you'd like to know more about how Hang Wire and WordPress can work for your business, please let us know.