Autumn has more than 40 years of experience studying and practicing movement in different forms and is passionate about it. She was in need of a website to promote her pilates classes to both individuals and corporate groups.
Autumn chose Hang Wire to develop a website that would increase her online visibility during the very difficult times of the COVID pandemic. Transitioning to Zoom classes meant she needed an online presence that was search engine optimized, user friendly and visually engaging.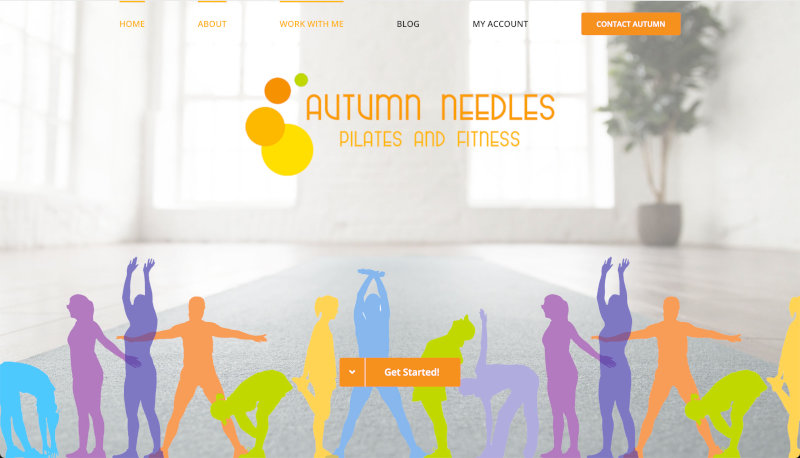 Hang Wire created a unique one-page design that spotlights Autumn's experience, class offerings, and contact details. Like most clients, Autumn chose to continue working with Hang Wire as her business grew. Recently Autumn hired Hang Wire to build an e-commerce component for her website which allows users to register and pay for classes—including live and pre-recorded Zoom sessions.
If you'd like to know more about how Hang Wire and WordPress  can work for your business, please let us know.