Seattle Web Design at Affordable Prices
Hang Wire Seattle Web Design has been working for our clients since 2004. We're a small web design company with big ideas and big capabilities. Want a custom web design? You've got it. Want Search Engine Optimization? Done. Selling horseshoes? We have e-commerce.
Hang Wire Seattle Web Design prides itself in providing you with the best website designs and customer service, all tailored to your specific needs and at affordable prices. We listen – and then we listen some more. To us, quality and service go hand in hand. We put you first. Sure, we have other clients, but you'll never know it.
We're a Seattle based affordable web design agency and proud of our local roots. All of our web design work is done right here in Seattle, Washington, not sent overseas. We believe in forming personal relationships with our customers and continuing that relationship as your business grows. We like to think of ourselves as a one-stop-shop for your online needs. You may just need a website, but if you're like most people, you also need hosting, online marketing, email, domain name management, etc.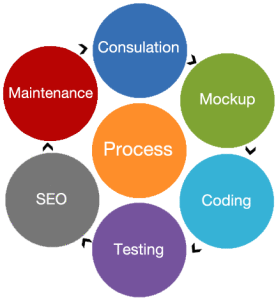 No experience with web design projects? No worries! Our extensive experience in web design and customer service will guide you through the process explaining each step in straight forward language. No esoteric tech mumbo jumbo required!
Big, small, non-profit or independent, we love working with people in all fields and pursuits. Our valued clients include architects, lawyers, artists, online clothing stores, restaurants, construction companies, event planning organizations, yoga studios, professional science organizations, etc. And that's just the tip of the iceberg! No matter your online needs we're here to help!
Please give us a call or send us a message so we can provide you with a free consultation and quote.
Get in touch or request a free quote!
Hang Wire Seattle Web Design
PO Box 80902
Seattle, WA 98108
206.722.3802
info@hang-wire.com